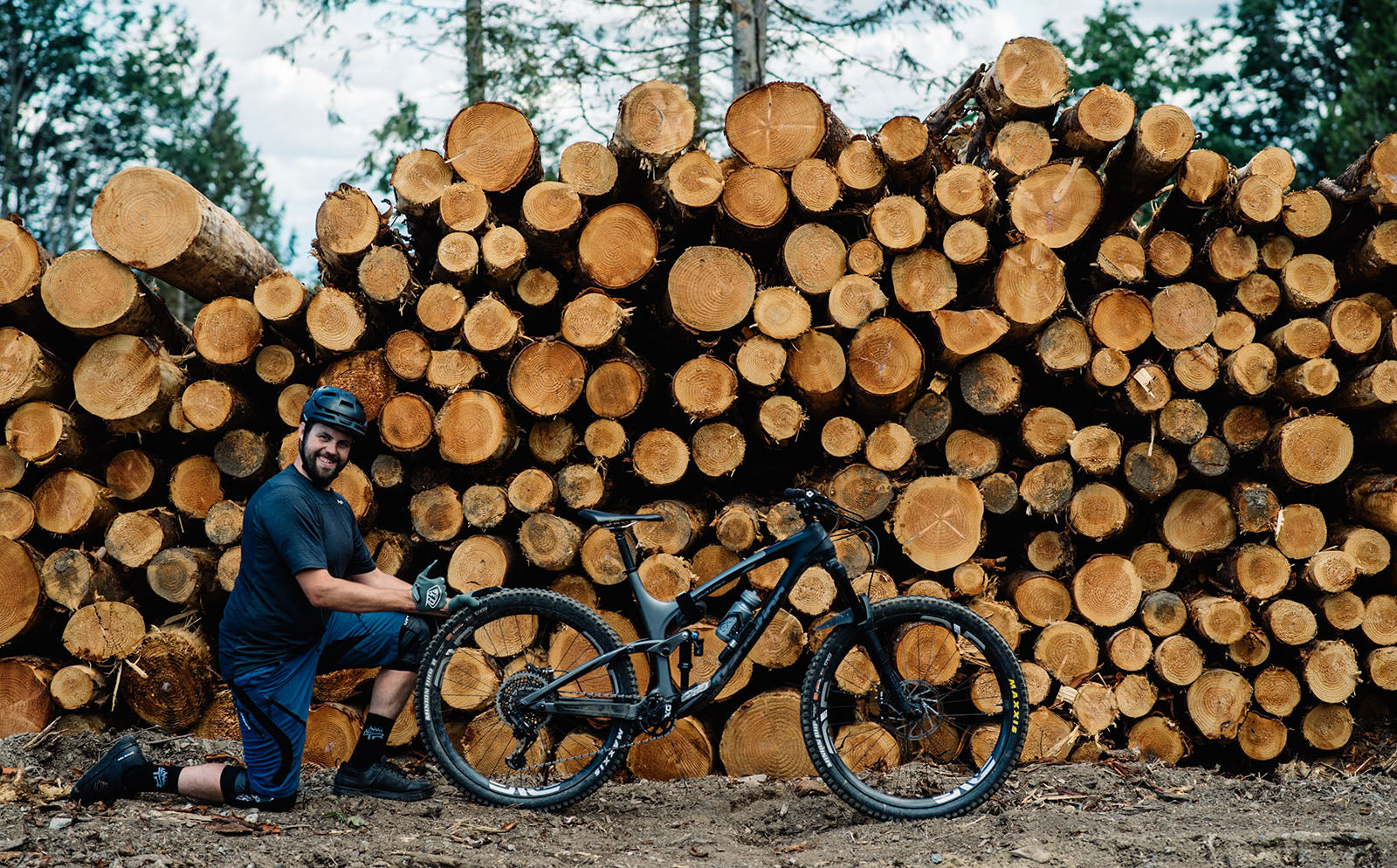 Transition Speed Balanced Geometry. SBG. It may sound like a bunch of marketing speak, since it is our first acronym that actually means something. But that couldn't be farther from what lies bene...
Read more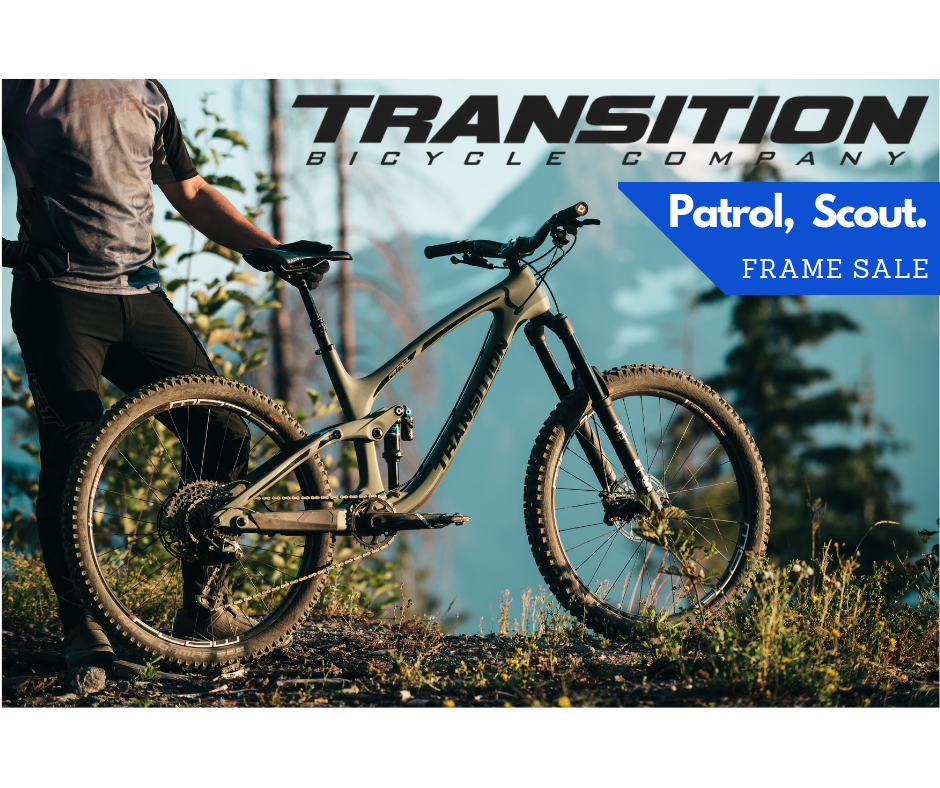 2019 Transition Frame Only Sale
Sale time on 2019 Transition Frame Only's. Lots of Patrol Alloy and Carbon plus a few Scout's all priced to clear. Check the sale out here: https://revolutionproducts.co.nz/collections/bike-cleara...
Read more